We remain the

leading fabric supplier




throughout Florida.
Worldwide Textile supplies an extensive range of quality fabrics throughout the United States. With over 15 years' experience, we know what our clients want, the quality they expect and the exceptional service they need.
Through our experience, high-quality fabrics and service provision, we, at Worldwide Textile, provide precisely that. Though we have grown immensely in Florida, we supply our fabrics throughout the entirety of the United States. Learn more about our fabrics below.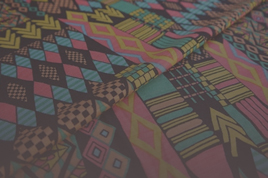 Nylon Lycra
One of our most popular fabrics.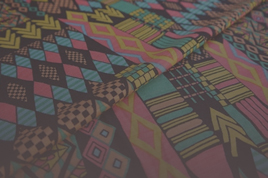 Slinky Acetate
A diverse, comprehensive product range.
Our Service
Below, you can learn more about the exceptional service we provide.